our mission
The mission of GPL is to improve the greater Phoenix area and the State of Arizona by bringing together talent, resources and leadership to create action on priority issues.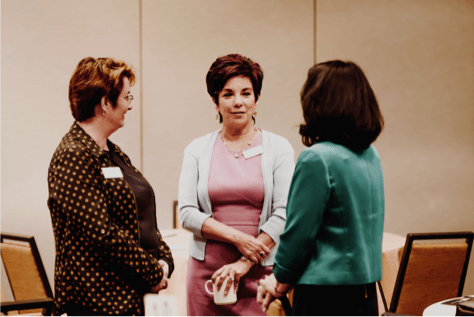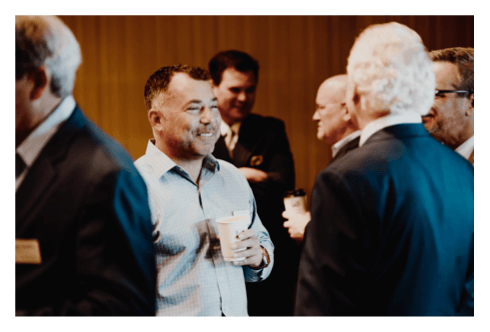 OUR HISTORYOver 40 years ago, three Phoenix businessmen, Gene Pulliam, Frank Snell and Tom Chauncey, convened the State's top business and civic leaders to address major issues facing the community.
Along with Gov. Raul Castro, the group met on February 4, 1975, and prioritized transportation, crime and education as the most pressing issues. The group called themselves the Phoenix 40 and soon emerged as the most influential group of community leaders, helping shape the future of the State.
In 1992, as the group continued to grow, the name was changed to Greater Phoenix Leadership.
Some of GPL's most noteworthy accomplishments are the establishment of the Silent Witness Program, the creation of Phoenix Civic Plaza, founding Valley Leadership, assisting in bringing the NFL Arizona Cardinals from St. Louis in 1988, leading the effort to fund freeway and regional transportation, and helping to establish the Martin Luther King, Jr. Holiday in 1992.
GPL has been a consistent leader in education, most notably in helping to pass Proposition 301 to finance and improve K-12 and higher education, developing the plan for an integrated P-20 education pipeline, assisting in implementing a statewide full-day kindergarten, developing the state robotics championships for high schools and leading the business efforts to pass new laws to master 3rd grade reading before moving on to 4th grade. GPL also helped to create and fund First Things First, Science Foundation Arizona and Global Pathways Institute at Skysong.