Pam Kehaly, CEO, Blue Cross Blue Shield of Arizona, continues as Chair of the Board and Ken Van Winkle, Managing Partner at Lewis Roca, elected Vice-Chair for 2023-2024
Greater Phoenix Leadership (GPL), the state's premier CEO business advocacy organization is pleased to announce continuing and newly elected officers for 2023-24. Kehaly will serve her second year of a two-year term as Chair and Ken Van Winkle was elected Vice-Chair.
Gonzalo de la Melena is continuing as Secretary of the board and Simer Mayo is the newly elected board Treasurer.
"This is a terrific team, and we are grateful for their willingness to serve in significant leadership roles for the organization in 2023-2024" said Neil Giuliano, President and CEO. "With extensive individual and collective community engagement, they will provide thoughtful direction and strategic vision for strengthening the business advocacy voice of GPL and our role in helping guide and strengthen the future of Arizona."
Kehaly previously served as board Treasurer, Membership Chair and Vice-Chair before being elected Chair in May 2022. She  has been CEO of Blue Cross Blue Shield of Arizona since 2017, serving 2 million enrollees. She began her career with Blue Cross of California in 1986.
Ken Van Winkle has been a member of GPL since 2009 and joined the board of directors in 2015. He has served as pro bono legal counsel and as Co-Chair of the GPL Arts and Culture Task Force.
Simer Mayo is Founder and CEO of Valor Global. A GPL member since 2017 and board member since 2019, he previously served as board secretary and has been active with the Membership Committee and Public Policy and Racial Equity Advancement Task Forces.
Gonzalo de la Melena is Founder and CEO of Emerging Domestic Market Ventures and previously served as President & CEO of the Arizona Hispanic Chamber of Commerce. He is a board member since 2021 and serves on the Racial Equity Advancement Task Force.
CEO's Sharon Harper of Plaza Companies, Tommy Espinoza of Espinoza Community Development LLC, Kimber Lanning with Local First Foundation and Jeff Guldner with Arizona Public Service were re-elected for a second three-year term.
Elected to their first three-year term as board members are:
Barb Dawson, Managing Partner of Snell & Wilmer, Jim Pratt, CEO of Salt River Project, Sissie Roberts Shank, CEO and President of ChasRoberts Air Conditioning, Phil Gallagher, CEO of Avnet, Inc., and Dr. Rick Gray, CEO of Mayo Clinic.
John Graham, CEO of Sunbelt Holdings is returning to the board for a three-year term. Graham previously served as board Chair in 2013-15.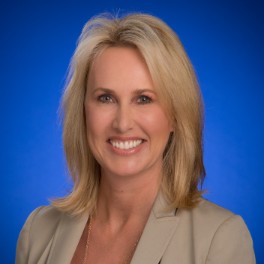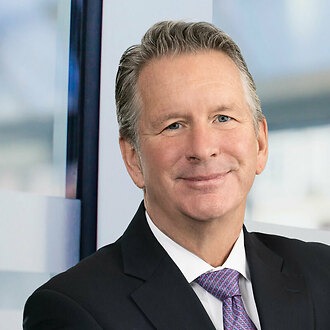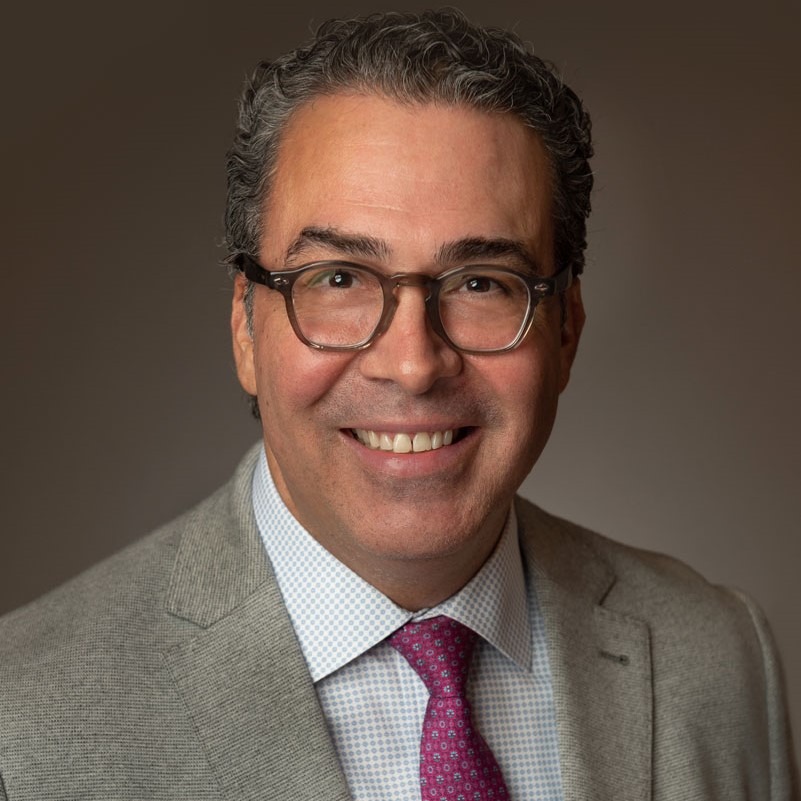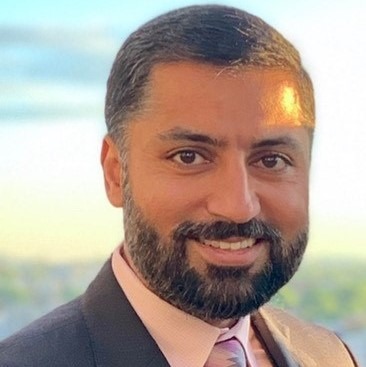 #
About Greater Phoenix Leadership

Greater Phoenix Leadership is an organization of leading CEO's aligning leadership and
resources at the intersection of the business, education, philanthropy and public policy sectors to
improve economic vitality and quality of life. Functioning as a CEO Business Roundtable, the
mission of GPL is to improve the greater Phoenix area and the State of Arizona by bringing
together talent, resources, and leadership to create action on priority issues. More information is
available at www.gplinc.org