Pam Kehaly, CEO, Blue Cross Blue Shield of Arizona, elected Chair of the Board
Greater Phoenix Leadership (GPL), the state's premier CEO business roundtable is pleased to
announce the election of Pam Kehaly as Chair, Michael Hummel as Vice-Chair, Matthew Feeney
as Treasurer and Gonzalo de la Melena as Secretary.
"This is a terrific team of leaders, and we are grateful for their willingness to serve," said Neil
Giuliano, President and CEO. "With significant individual and collective community engagement,
they will provide thoughtful direction and strategic vision for strengthening the business advocacy
voice of GPL and our role in helping guide and strengthen the future of Arizona."
Kehaly previously served as board Treasurer, Membership Chair and Vice-Chair of GPL, and has
been CEO of Blue Cross Blue Shield of Arizona since 2017, serving 1.5 million enrollees. She
began her career with Blue Cross Blue Shield of California in 1986.
Mike Hummel has been a member of GPL since 2018 and served as Treasurer and Board
member. He presently is General Manager and CEO of Salt River Project.
Matthew Feeney currently serves as Firm Chair and Partner with Snell and Wilmer LLP and has
been active with the GPL Public Policy Committee and as Board member.
Gonzalo de la Melena is Founder and CEO of Emerging Domestic Market Ventures and
previously served as President & CEO of the Arizona Hispanic Chamber of Commerce. He is a
board member of GPL and serves on the Racial Equity Advancement Task Force.
Kehaly succeeds Michael Bidwill, President, Arizona Cardinals, who served an unprecedented
three-years as GPL Board Chair, providing steady guidance and leadership through the COVID
pandemic, implementing a strategic plan for the organization and commencing the organization's
Education Game Plan and Racial Equity Advancement Project.
In addition, Mi-Ai Parrish, CEO and President of MAP Strategies, Lisa Urias, President of Urias
Communications and Ken Van Winkle, Managing Partner with Lewis Roca were re-elected to a
third three-year term on the Board of Directors. Peter Fine, President and CEO of Banner Health,
Adam Goodman, CEO of Goodman's Interior Structures, Mike Hoover, President and CEO of
Sundt Construction and Simer Mayo, Founder and CEO of Valor Global were re-elected to their
second three-year terms.
Joining Greater Phoenix Leadership as new members are: Michael Jones, President & CEO,
Delta Dental of Arizona; Oleg Khaykin, President & CEO, Viavi Solutions; Phillippe Lord, CEO,
Meritage Homes; and James Murphy, CEO Willmeng Construction.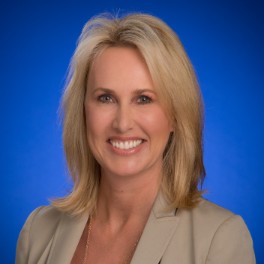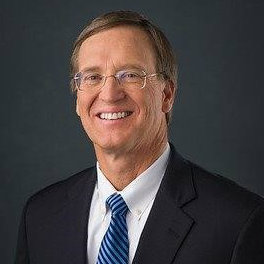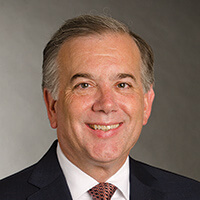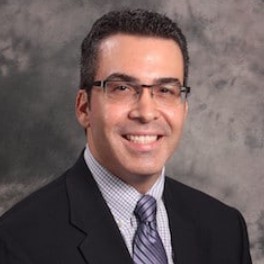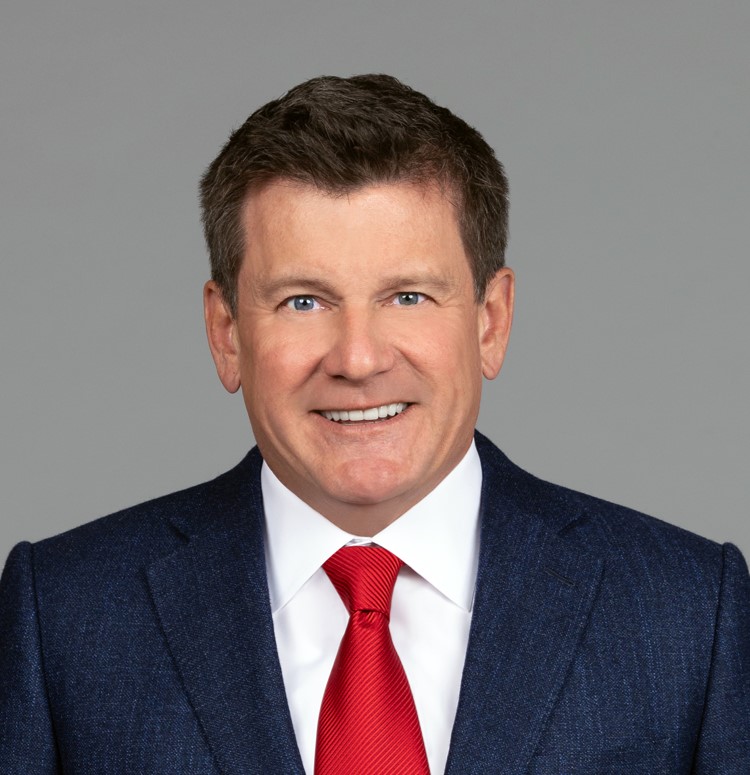 #
About Greater Phoenix Leadership

Greater Phoenix Leadership is an organization of leading CEO's aligning leadership and
resources at the intersection of the business, education, philanthropy and public policy sectors to
improve economic vitality and quality of life. Functioning as a CEO Business Roundtable, the
mission of GPL is to improve the greater Phoenix area and the State of Arizona by bringing
together talent, resources, and leadership to create action on priority issues. More information is
available at www.gplinc.org